Search results for "Uganda"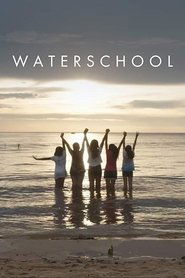 Waterschool
Waterschool
Six ladies residing alongside the Amazon, Nile, Mississippi, Danube, Ganges, and Yangtze rivers find out about water and sustainability and use their newfound schooling to guard their communities and houses.
The True Cost
The True Cost
Film from Andrew Morgan. The True Cost is a documentary film exploring the impact of fashion on people and the planet.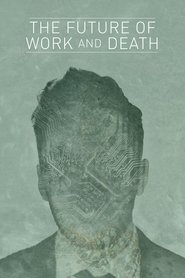 The Future of Work and Death
The Future of Work and Death
In this provocative documentary, worldwide experts in the fields of futurology, anthropology, neuroscience and philosophy consider the impact of technological advances on the two certainties of human life: work and…